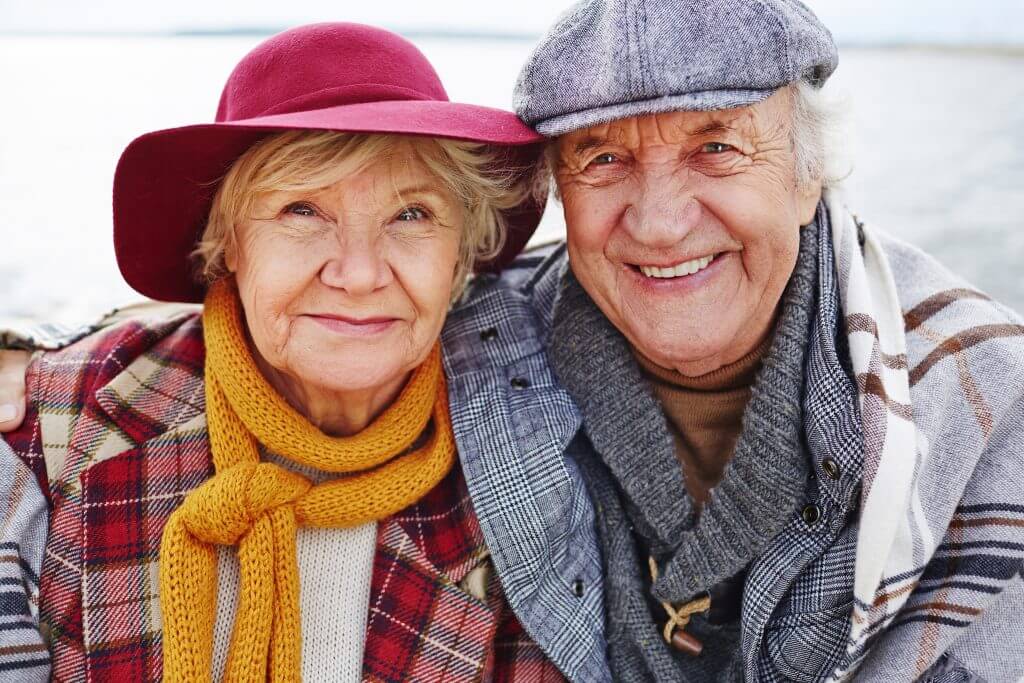 Read that novel you've had on your shelf for a while.
Decorate your house with a warm, winter theme.
Bake your favorite desserts and share with your neighbors.
Try new hot tea flavors.
Clean out a closet and donate coats, blankets and sweaters to those in need.
Try a new hobby or craft.
Plan your summer vacation.
Finish a home improvement project.
Catch up with long-distance friends and family.
Watch old movies.
At University Village, we believe that finding your best option for assisted living in Tulsa OK should not be tedious or frustrating. Contact us here and we will help you learn more about our retirement home Tulsa OK community.